On 5 April this year, the United States Supreme Court handed down its decision in the long-running Oracle v Google copyright saga. We will explore the decision, together with a discussion of a number of key issues relevant to Australian copyright law, including fair use, copyright in computer programs and competition law.
**NOTE:  members need to login to access member prices
EVENT DETAILS
Event: Oracle v Google – United States Supreme Court: Analysis from an Australian perspective
Speakers: The Honourable Justice Stephen Burley, Patrick Flynn SC, and Prof Andrew Christie; moderated by James Lawrence
Date: Tuesday, 15 June 2021
Time: 17:30 – 18:30 (followed by drinks)
Cost: Members $60 (login required for purchase) & Non-Members $85
In-Person Tickets strictly limited 
Live-stream cost (Zoom): Members $20 (login required for purchase) & Non-Members $40
Venue: Mills Oakley, Level 7/151 Clarence St, Sydney NSW 2000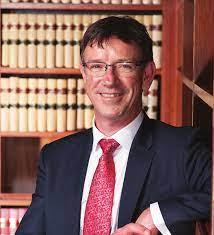 Andrew Christie
Andrew Christie is a Professor and Chair of Intellectual Property at the University of Melbourne. He teach various IP and IT law subjects – including copyright law, patent law and cyberlaw. He has served on all of the Australian government's advisory committees on intellectual property – the Copyright Law Review Committee, the Advisory Council on Intellectual Property, and the Plant Breeder's Rights Advisory Committee – and has been an expert advisor to World Intellectual Property Organization on a number of occasions.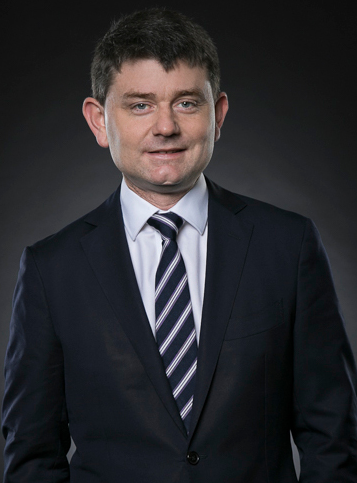 James Lawrence
James Lawrence is a partner at Mills Oakley where he specialises in the management of complex IP disputes. James has been involved in a number of noteworthy disputes during his career including the Optiver v Tibra computer source code copyright saga, the Nokia v InterDigital patent standard essentiality proceedings in the High Court of England & Wales and, more recently, in the Commissioner of Patents v Rokt software patent series of decisions.
The Honourable Justice Stephen Burley
Justice Burley is a Judge of the Federal Court of Australia where he is a National Coordinating Judge of the Intellectual Property National Practice area of the Court. Justice Burley had an expansive career at the bar, appearing in many high-profile intellectual property cases. At the bench, Justice Burley has also decided a number of important intellectual property proceedings including the seminal Seiko Epson v Calidad patent exhaustion/implied licence proceedings and more recently the University of Sydney v Objectivision source code copyright dispute.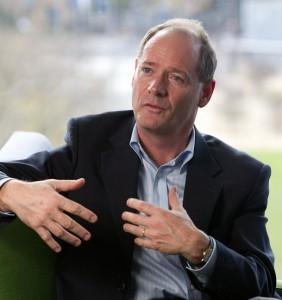 Patrick Flynn
Patrick Flynn is an experienced senior counsel at Eleven Wentworth with significant experience in a variety of intellectual property cases. He has a special interest in copyright disputes, having been involved in many over the years including the long-running Optiver v Tibra computer source code copyright proceedings, the University of Sydney v Objectivision case and, more recently, the copyright infringement proceedings brought by Twisted Sister against Clive Palmer.