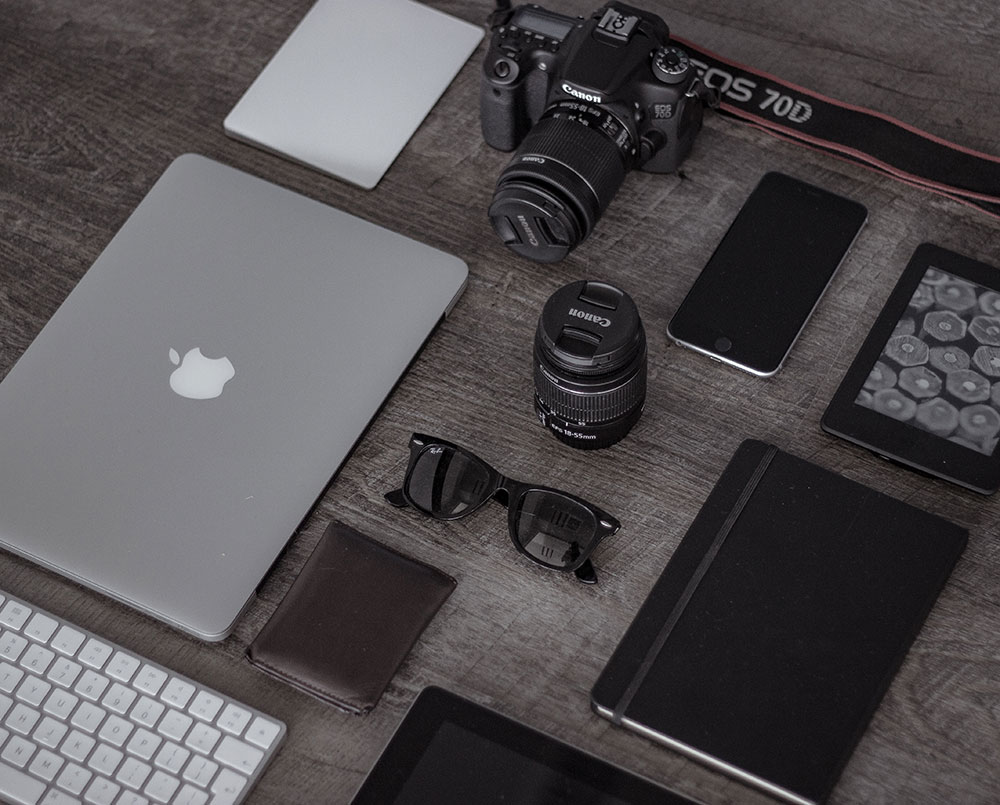 Copyright Society of Australia
Providing a forum for education and discussion in copyright since 1980
The Copyright Society of Australia is a not-for-profit society dedicated to the study of copyright law and related matters. The Society is an independent organisation and does not seek to represent the interests of any particular special interest group. The members of the Society are copyright professionals.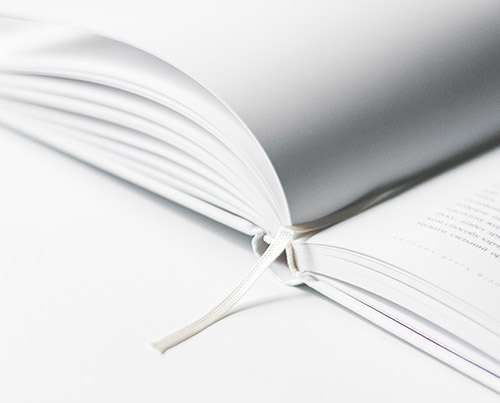 SUBSCRIBE TO THE COPYRIGHT REPORTER TODAY.
The Copyright Reporter is published quarterly and is included with each Copyright Society Membership. It is also available to purchase online as a subscription. Issues contain articles, case notes, and other information about copyright.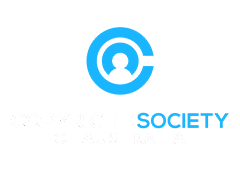 Contact the Society
Want to stay up-to-date? Join our Mailing List