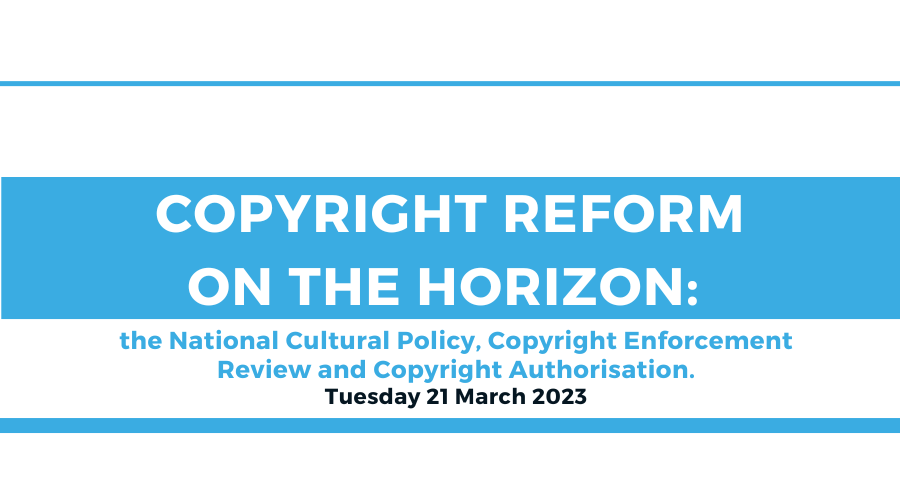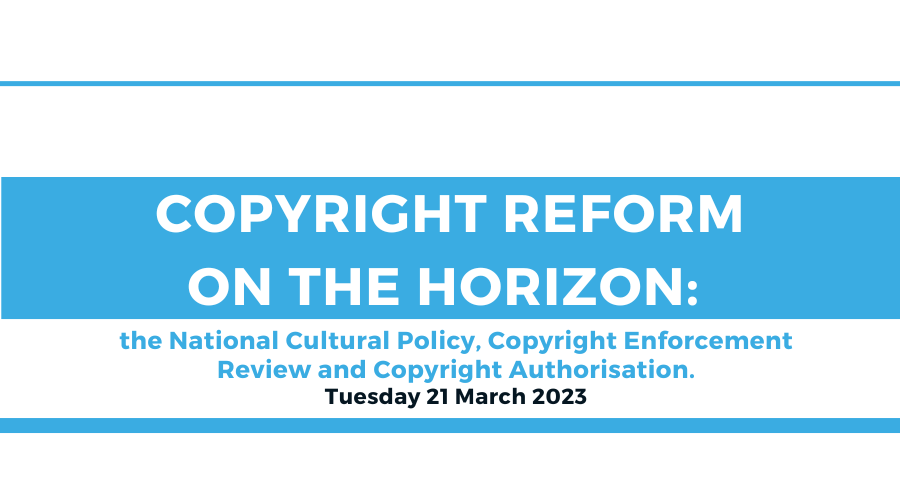 TUESDAY 21 MARCH 2023
6:15pm - 8:00pm
OVERVIEW:
2023 will be an exciting year for copyright reform in Australia. The Copyright Enforcement Review is underway, and the Federal Government has proposed significant reforms as part of the new National Cultural Policy (Revive).
Join our panel of experts as we explore the copyright reform agenda for 2023.
What might the proposed stand-alone legislation to protect First Nations knowledge and cultural expressions look like? Is our copyright enforcement regime working effectively, and if not, what might be done to improve it?
PANEL SPEAKERS:
Patricia Adjei | First Nations Arts and Culture Director | Australia Council for the Arts
Neil Murray SC | Barrister | Tenth Floor Chambers
Eileen Camilleri | CEO | Australian Copyright Council
Katherine Giles | Head of Legal and Operations | Arts Law Centre of Australia
MODERATOR:
Imogen Loxton | Senior Associate | Ashurst Australia
DETAILS:
Date: Tuesday 21 March 2023
Time: 6:15pm – 8:00pm
Venue: Ashurst Australia, Level 11, 5  Martin Place, Sydney NSW 2000
In-person: Members $55 | Non-members $75
(Drinks & canapes will be served)
Online:       Members $35 | Non-members $55 
1 CPD unit for attendees
All members and friends are welcome.
Members need to log-in to be able to purchase discounted member-only tickets.
BECOME A MEMBER
JOIN THE COPYRIGHT SOCIETY OF AUSTRALIA TO ENJOY DISCOUNTED TICKETS AT ALL EVENTS AND OTHER ADDED BENEFITS.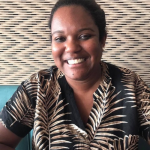 PATRICA ADJEI
First Nations Arts and Culture Director, Australia Council for the Arts
Patricia is a Wuthathi, Mabuiag Islander and Ghanaian woman from Sydney, Australia. Patricia has Bachelors of Arts and Law from UNSW. She currently works at the Australia Council for the Arts as the First Nations arts and culture director. She previously worked at the Copyright Agency l Viscopy as the Indigenous engagement manger. She is also a 2018 Churchill fellowship recipient, investigating the practical application of laws in the USA and Panama that protect Indigenous cultural rights.
She served on the City of Sydney, Aboriginal and Torres Strait Islander advisory panel and has been a Board member of the Contemporary Pacific Arts Festival and the Moogahlin Performing Arts Board.
In 2010, Patricia worked at the World Intellectual Property Organisation (WIPO) in Geneva as the 2010 Indigenous Intellectual Property Law Fellow. This position provided valuable insight into the traditional knowledge division's work that is being done as the Secretariat for the international normative process on the draft international instruments on Traditional knowledge. Patricia has also worked as a lawyer at the Arts Law Centre of Australia and National Indigenous TV. She is also a published author, and has also written several articles and a chapter on Indigenous cultural intellectual property rights.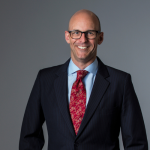 NEIL MURRAY SC
Barrister, Tenth Floor Chambers
Neil Murray SC is a barrister on Tenth Floor Chambers, specialising in intellectual property law. He has appeared in some of Australia's most well-known copyright cases, including Roadshow Films v iiNet (whether ISPs liable for authorising user infringements), National Rugby League v Optus (time and format shifting), EMI v Larrikin (Kookaburra/Down Under) and Universal Music v Sharman License Holdings (Kazaa P2P music and film sharing software).  Neil represents users and collecting societies in the Copyright Tribunal of Australia.  He also practises in patent, trade mark, confidential information, consumer protection and other commercial/equity matters.
EILEEN CAMILLERI
CEO, Australian Copyright Council
Eileen is the Chief Executive Officer of the Australian Copyright Council, after having worked at the ACC in the late 90s. She holds a Bachelor of Laws and a Bachelor of Commerce (Marketing) degree (UNSW). After practising in intellectual property, Eileen moved inhouse to APRA AMCOS. She has since taught and consulted in intellectual property, including at the College of Law where she spent almost 20 years writing, lecturing, working on course design and running the College's Master's program. Eileen is also professional actor with a Masters in Fine Arts (QUT).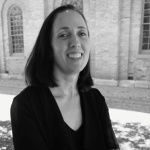 KATHERINE GILES
Head of Legal and Operations, Arts Law Centre of Australia
Katherine Giles is a specialist IP and Media lawyer and the Head of Legal and Operations at the Arts Law Centre of Australia. She has worked in private practice at MinterEllison and in-house at the Australian Broadcasting Corporation. At Arts Law, Katherine leads the delivery of Arts Law's legal services, manages operational matters and provides artists and arts organisations with legal advice across of range of areas including, copyright law and policy, general intellectual property, commercial transactions, privacy and pre-publication content issues.
MODERATOR
IMOGEN LOXTON
Senior Associate, Ashurst Australia
Imogen Loxton is a senior associate in Ashurst's intellectual property and media team. Imogen's practice includes a range of contentious and non-contentious matters across all areas of intellectual property and media law, including copyright, defamation, marketing and advertising, licensing agreements and compliance. Imogen has expertise advising a wide range of clients, including many digital platforms, on relevant legal issues and regulatory reform.