The Copyright Society of Australia is pleased to invite you to an upcoming education seminar on three aspects of copyright law particularly relevant to rights management and enforcement:
– site blocking under s 115A of the Copyright Act 1968;
– the law of authorisation; and
– the copyright 'safe harbours' and 'notice and take down' scheme (Part V Division 2AA Copyright Act 1968), and a recent ACCC recommendation for a mandatory ACMA take-down code to assist copyright enforcement on digital platforms.
The seminar will provide an introduction to these legal areas, and highlight current issues in case law and practice.
This seminar will provide an introduction and refresher on current legal issues regarding copyright enforcement, which is particularly timely given the Commonwealth Government has announced an upcoming review into copyright enforcement as part of its response to the recent ACCC Digital Platforms inquiry.
Come and hear from three experts on these issues.
**NOTE:  members need to login to access member prices
It has occurred to us that our event was initially scheduled on the same day as the U.S. Presidential Election and really – who are we to try and compete with Drumpf (including the potential end of the world and ensuing civil war)? We therefore decided to defer the date of this discussion until (hopefully!) a result has been declared.
The event will now be held from 12.30-2pm on Tuesday, 24 November 2020 (wishful thinking?). If you have already purchased a ticket and are unable to attend, we will of course refund or credit your purchase. Please email info@copyright.asn.au if this applies to you.
EVENT DETAILS
Event: Legal issues in copyright enforcement
Speaker: Justine Beaumont, Hamish Bevan and Carolyn Hough
Date: Tuesday 24 November 2020
Time: 12:30 – 14:00
Cost: Members – Free. Non-Members – $20 (Members must log in to register)
Venue: Livestreamed via Zoom
Justine Beaumont
Justine Beaumont has over 25 years of commercial litigation experience, with a particular focus on intellectual property.
Since her call to the Bar in 2008, she has appeared in significant copyright cases in the Federal Court, the High Court and the Copyright Tribunal for clients in a wide range of industries, including television, radio, print and online media, film, music, technology, telecommunications, pharmaceutical, manufacturing, consumer goods, sports and fitness industries, as well as Government.
She has run successfully a number of the site-blocking cases heard by the Federal Court since the introduction of s115A of the Copyright Act.
Justine's expertise is recognised in leading international and national legal directories including Chambers Asia Pacific, World Trade Mark Review, Best Lawyers and Doyles Guide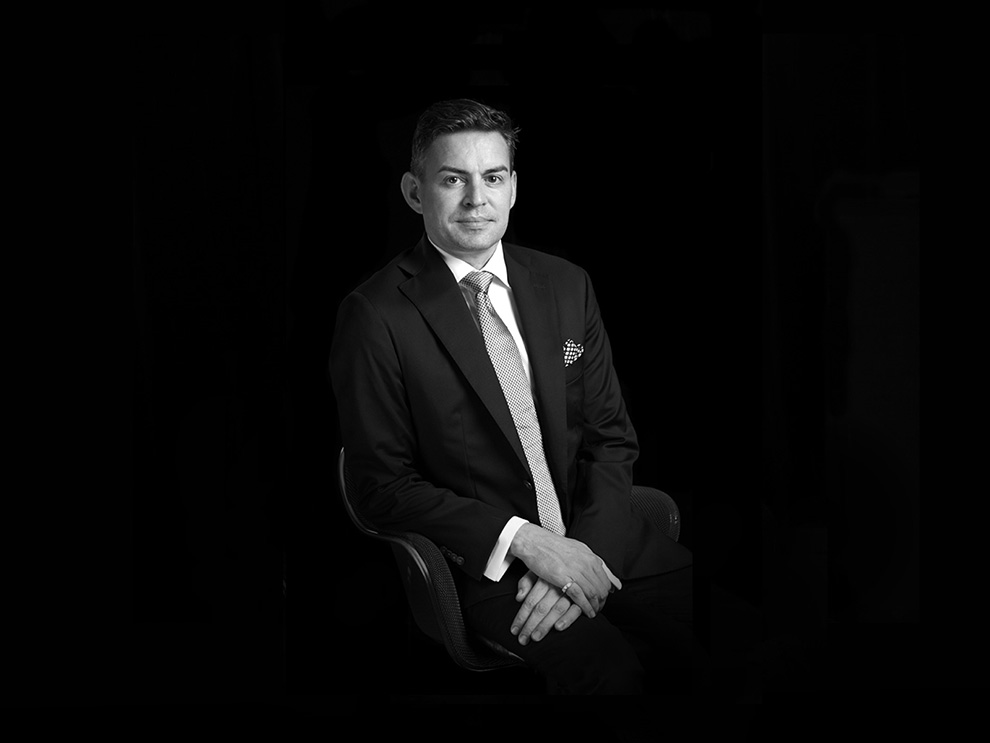 Carolyn Hough
Carolyn is an expert adviser on internet and communications law and policy, including copyright, classification and content regulation.  She was responsible for the design of the original internet service provider liability scheme as part of the 2000 Copyright Amendment (Digital Agenda) Act reforms, worked on the implementation of the current safe harbour scheme following the Australia – United States Free Trade Agreement, and has recently designed the national copyright safe harbour scheme for the Australian schools sector.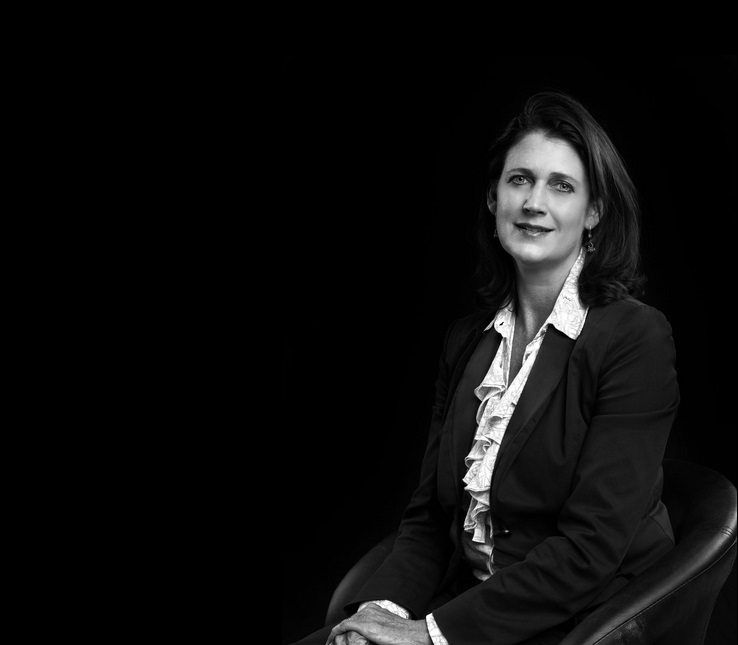 Hamish Bevan
Hamish Bevan was called to the Bar in 2006 and practises principally in the areas of intellectual property and administrative law.
Hamish's practice in intellectual property extends to all areas of that field: trade marks, copyright, patents and designs, as well as passing off and related consumer law and confidential information. He frequently advises and represents diverse clients, including from government and the pharmaceutical and healthcare sectors, as well as those in mining, telecommunications, technology and gaming, and fast-moving consumer goods and luxury brands.
His experience and expertise has earned him consistent recognition in directories such as Doyle's Guide, Best Lawyers and World Trade Mark Review.