The Federal Government's long-awaited proposed amendments to the Copyright Act 1968 (Cth) were released for comment in late December 2021. The Exposure Draft of the Copyright Amendment (Access Reform) Bill aims to simplify and update provisions of the Copyright Act to better support the needs of Australians accessing content in the digital environment.
The Copyright Society of Australia is delighted to present three of Australia's leading copyright experts to discuss these reforms in an online lunchtime seminar.  Please join us for this important discussion.
**NOTE:  members need to login to purchase member tickets
Speakers: Kate Haddock, Chair, Australian Copyright Council and Founding Partner, Banki Haddock Fiora
Carolyn Hough, Founder & Executive Director, Policy Australia
Damian Rinaldi, Founder & Principal, Sonic Lawyers & Sonic Rights Management
Moderator: Anna Spies, 5 Wentworth Chambers
Date: Thursday 10 March 2022
Time: 12:45pm – 14:00pm
Venue: Live-streamed via Zoom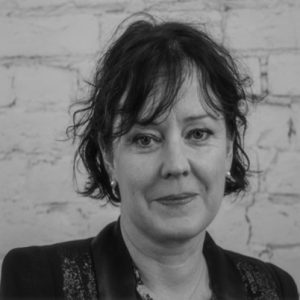 Kate Haddock has practised as an intellectual property lawyer since 1989 and is one of the founding partners of Banki Haddock Fiora, established in 1995. Consistently ranked as one of Australia's preeminent intellectual property lawyers, she advises and represents collecting societies and publishers in relation to all aspects of their business, including in particular copyright and competition law.
Kate also conducts litigation and manages disputes and enforcement proceedings relating to copyright and competition and consumer laws. She has extensive experience in the Copyright Tribunal of Australia in matters involving voluntary and statutory licences.
Carolyn Hough is one of Australia's best known and well respected policy lawyers and strategic thinkers. She is an expert adviser on internet and communications law and policy, including copyright, classification and content regulation.
Carolyn advises clients on a range of strategic, policy and legal issues, including on copyright, internet and media law reform proposals. She also assists global companies with Australia and New Zealand market entry assessments, and startup and scale ups with risk assessments and strategic reviews. Carolyn has worked with a wide range of clients such as Netflix, Google and Amazon, peak body groups in the education sector, SBS and Time Warner, the Interactive Games Association of Australia , digital rights advocacy organisations, and copyright rights holder organisations such as the Motion Picture Association, APRA and Screenrights.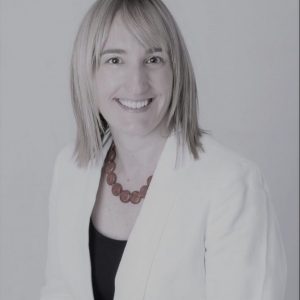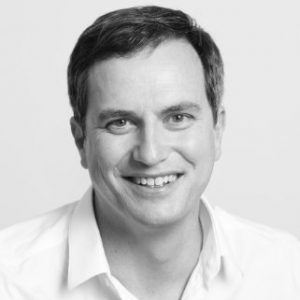 Damian Rinaldi is the founder and principal of Sonic Lawyers and Sonic Rights Management.  Through his extensive international experience and ability to resolve practical copyright issues, Damian has become known as one of Australia's most trusted and connected music industry legal executives.
Damian has previously held various in-house legal and management roles both locally and overseas in copyright-based businesses including with Alberts, Sony Music, Oracle and Telstra.
Damian currently serves on the boards of AMPAL (Australasian Music Publishers Association Limited) and CSA (Copyright Society of Australia, of which he is also a past President).  He has previously held board or committee positions with PPCA, WAM, ARIA and BPI (UK).