Please join the Copyright Society of Australia for a panel disscussion "Copyright, Jurisdiction & Enforcing Judgements Abroad". Panel participants are Professor Richard Garnett (Melbourne University), and Melissa-Jane Ford (Australian Attorney General's Department). The panel will be chaired by Dr Alexandra George (UNSW). This event will be preceded by the CSA's Annual AGM
CPD – 1 point
**NOTE:  members need to login to access member prices
AGM followed by a panel discussion "Enforcing Copyright Judgements Abroad"
Event: A Panel discussion "Copyright, Jurisdiction & Enforcing Judgements Abroad", preceded by the CSA's Annual AGM
Speakers: Professor Richard Garnett (Melbourne University), Melissa-Jane Ford (Australian Government Attorney-General's Department)
Chair: Associate Professor Alexandra George (UNSW)
Date: Tuesday 21st March 2019
Time: 6pm (AGM begins at 5pm)
Cost: Members $60 (login required for purchase), Non-Members $80, Concession $25
Venue: Ashurst, Level 11, 5 Martin Place Sydney NSW 2000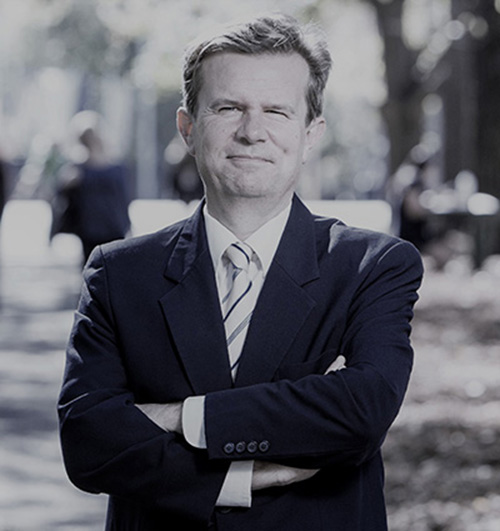 Richard Garnett is Professor of Private International Law at the University of Melbourne and a consultant to Corrs Chambers Westgarth. He regularly advises on cross-border litigation and arbitration matters and has appeared as advocate before a number of tribunals including the High Court of Australia. Professor Garnett has written extensively in the fields of jurisdiction, applicable law, enforcement of foreign judgments and international arbitration, with his work cited by leading tribunals around the world, including the England and Wales Court of Appeal, the European Court of Human Rights, the International Court of Justice, US federal district courts, the Singapore Court of Appeal and Australian superior courts. In 2012 Professor Garnett published the book Substance and Procedure in Private International Law in the prestigious Oxford Private International Law Series, which is the first major work on the subject in English. Professor Garnett has also been an expert member of the Australian Government delegation to the Hague Conference on Private International Law, in the negotiation of the 2005 Convention on Choice of Court Agreements and the current Draft Convention on the Recognition and Enforcement of Foreign Judgments.
Private International Law and Commercial Policy Unit, Australian Government Attorney-General's Department, leads the government's judgments project with respect to intellectual property.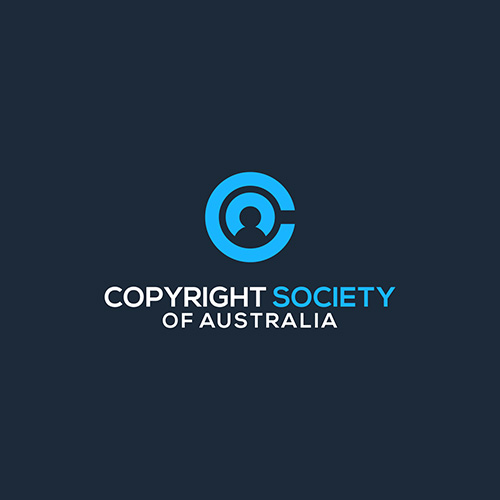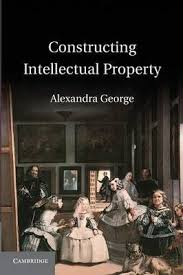 Chair –  Dr Alexandra George (UNSW)
Dr Alexandra George joined the UNSW Law Faculty in 2007, having had earlier academic appointments at Queen Mary, University of London, the University of Wales, Swansea and the University of Exeter in the UK. She has also worked at the European University Institute, Florence, Italy and at the University of Sydney, has practised as an intellectual property and media lawyer, was Associate to Justice MF Moore in the Federal Court of Australia and the Industrial Relations Court of Australia, and worked in journalism at Reuters.
Alexandra's research focuses on international intellectual property and the philosophy of intellectual property law. Recent publications examine issues of jurisdiction and enforcement in international intellectual property law, including intellectual property implications of Brexit. Her philosophical research examines issues such as the metaphysics and structure of intellectual property law, and 'property' concepts in the commodification of intangible objects.