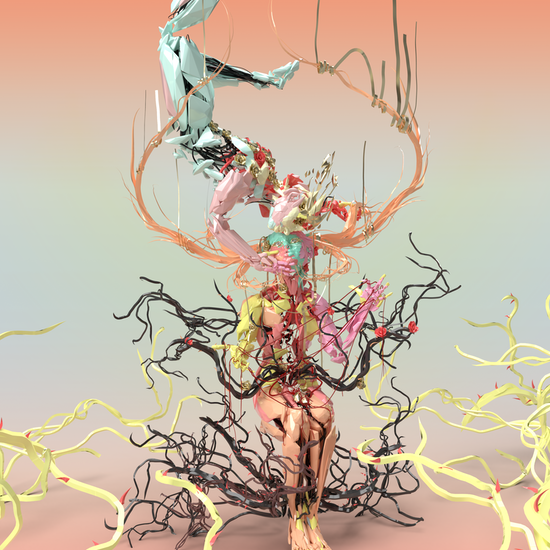 Memories I remember in threads, 2021 by Giant Swan
NFTs are the latest rock star assets to dazzle the crypto economy. While valuations have become stratospheric, transactions still rely on the law of copyright and contract to protect the market. It isn't always straightforward. The Copyright Society of Australia is delighted to present three of Australia's leading experts on NFT markets to unpack the role of copyright in this new world order.
We hope you can join Mills Oakley Partner, James Lawrence, for this topical online seminar with BTC Markets CEO, Caroline Bowler, NFT Fest Founder, Greg Oakford and leading digital artist, Giant Swan.
**NOTE:  members need to login to purchase member tickets
EVENT DETAILS
Speakers: Caroline Bowler, CEO, BTC Markets
Greg Oakford, Founder, NFT Fest; Senior Manager, Golf Australia
Giant Swan, leading digital artist
Moderator: James Lawrence, Partner, Mills Oakley
Date: Wednesday 17 November 2021
Time: 12:45pm – 14:00pm
Venue: Live-streamed via Zoom
Caroline Bowler is CEO of BTC Markets, based in Melbourne.  Caroline has worked in Financial Services since 2004, originally in stockbroking and investment banking.  Caroline began directly advocating for digital asset exchange in 2015, founding the first FinTech & Blockchain-focussed communications agency in Asia.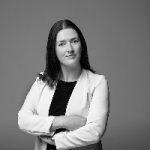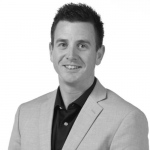 Greg Oakford is Senior Manager, Marketing & Digital at Golf Australia and Co-Founder of NFT Fest Australia. An experienced marketing and communications professional, Greg is the marketing lead on Blockchain Australia's Blockchain Week and is involved in developing strategies for navigating the early stages of Web 3.0.
A Melbourne-born virtual reality artist, Giant Swan, has been creating alternate realities at the cutting edge of a new medium in the crypto art space.  He uses virtual-reality tools to create digital worlds that are experienced through images, videos, 3D, print media, and sculptures. NFTs have been significant in the establishment of his practice.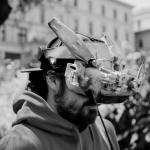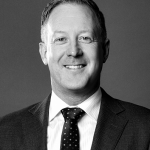 Moderator
James Lawrence is an experienced intellectual property advisor and litigator. He is a partner at Mills Oakley where he specialises in the management of complex IP disputes. Over the course of 20 years, James has advised rightsholders and content users across a wide range of copyright works and industry sectors. Recently, he has advised artists, marketplace operators and developers in connection with copyright issues arising from the creation and dissemination of copyright works using non-fungible tokens (NFTs).