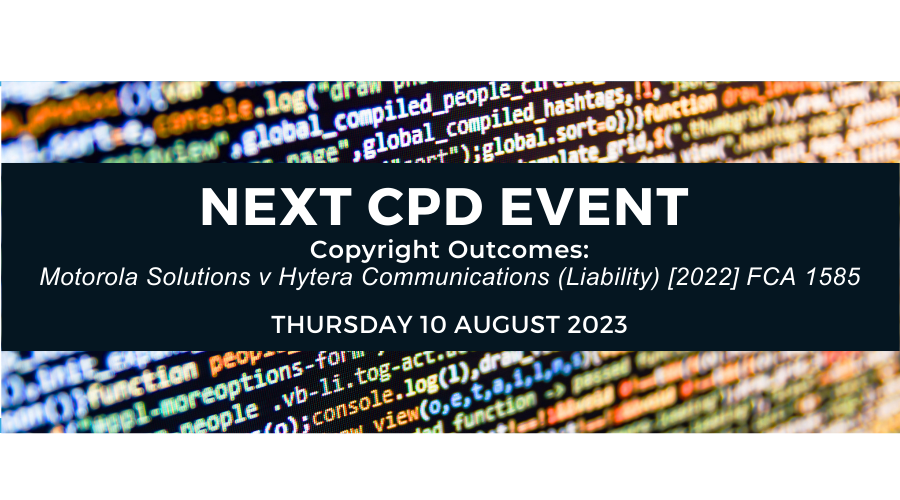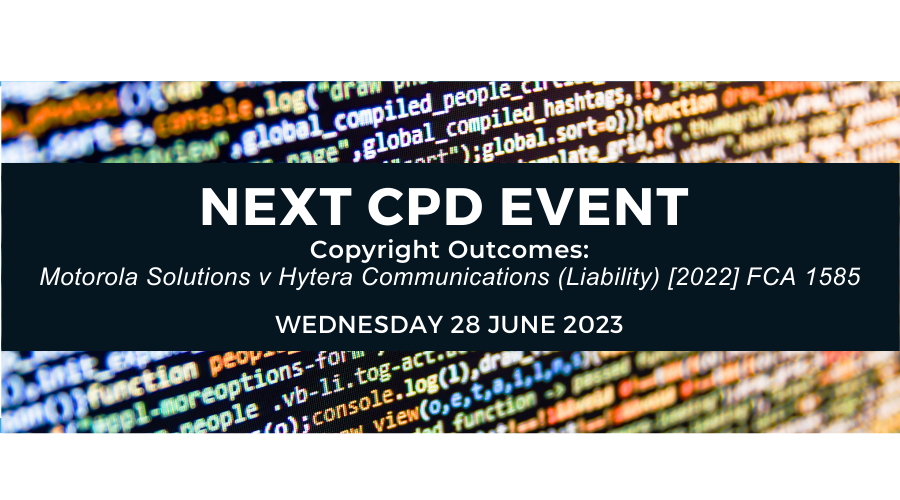 THURSDAY 10 AUGUST 2023
6:00pm - 8:00pm
OVERVIEW:
The Federal Court of Australia has handed down its long-awaited decision in the Motorola v Hytera proceedings, which involved allegations of copyright infringement by Motorola in relation to source code used in connection with digital mobile radios.
Please join us for a discussion as we explore Justice Perram's judgment in this ever-growing and critically important area of copyright in computer programs.
SPEAKERS:
Richard Cobden SC | Barrister | Nigel Bowen Chambers
Miriam Stiel | Partner | Allens
MODERATOR:
Joel Barrett | Partner | Allens
DETAILS:
Date: Thursday 10 August 2023
Time: 6:00pm – 8:00pm (Discussion 6:30pm – 7:30pm)
Venue: Allens | Deutsche Bank Place, Level 28,
126 Phillip Street (Corner Hunter & Phillip Streets), Sydney
In-person: Members $55 | Non-members $75
(Drinks & canapes will be served)
Online:       Members $35 | Non-members $55 
1 CPD unit for attendees
All members and friends are welcome.
Members need to log-in to be able to purchase discounted member-only tickets.
BECOME A MEMBER
JOIN THE COPYRIGHT SOCIETY OF AUSTRALIA TO ENJOY DISCOUNTED TICKETS AT ALL EVENTS AND OTHER ADDED BENEFITS.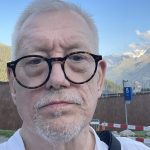 RICHARD COBDEN SC
Barrister, Nigel Bowen Chambers
Richard Cobden is a barrister and senior counsel at the NSW Bar who does copyright cases from time to time. He is of the view that 1, the Copyright Act and 2, the judicial system are no longer fit for purpose; and that both 3, legislation and 4, judgments are too long by a factor of several. He is also opposed to documents in landscape, which means that PowerPoint presentations are out of the question. Some of those matters – most likely 1, 3 and 4 (2 being a political, not a professional, question), and documentary formats – will inform his remarks on this occasion.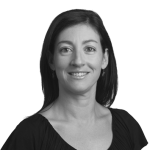 MIRIAM STIEL
Partner, Allens
Miriam has over 25 years' experience as an intellectual property lawyer and is the Practice Leader of the Intellectual Property group at Allens.  She works with Australian and multi-national corporations from various sectors, including technology, media and entertainment, manufacturing, financial services and sports across all areas of IP.  Miriam has extensive experience in copyright disputes and has been involved in a number of significant copyright cases in the Federal Court and the Copyright Tribunal.
MODERATOR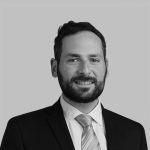 JOEL BARRETT
Partner |  Allens
Joel is a partner in the Intellectual Property Group at Allens.  He acts on contentious and non-contentious matters for clients at all stages of the creative, industrial and innovative processes, including in the technology, media and entertainment, food and beverage, healthcare and energy and resources sectors, among others.   Joel is a member of the Management Committee of the Copyright Society of Australia.