We might be in isolation and we might not have traditional sport – but we still have copyright, gaming and eSports!
The eSports market generates revenues of nearly half a billion dollars globally and has a huge world-wide audience of multi-millions. In a time where traditional sports are facing a period of uncertainty brought on by the pandemic, gaming, which was already a growth industry, has been on an accelerated upward trajectory in recent months.
With any rapidly growing industry comes a rapidly changing legal landscape. This seminar delves into the fascinating world of eSports and the rise of gaming in today's society, with a particular focus on copyright, piracy and the web of intellectual property rights that is the world of gaming.
We hope you are all safely adjusting to the new normal of professional practice in the wake of the Covid-19 challenge. The Copyright Society of Australia has served the copyright community for 40 years and although 2020 is turning out to be very different from how we imagined we would be celebrating this milestone year, we would LOVE to see you (at least virtually) at our first COVID Zoom webinar – free of charge!
Please join us for our first ever live streamed event.
EVENT DETAILS
Event: Copyright, gaming & eSports: Keep your eye on the ball
Speaker: Ben Au (IGEA) and Josh Cavaleri (EA), mediated by Emma Johnsen
Date: Thursday, 4 June 2020
Time: 16:00 – 17:00
Cost: Members Free Non-Members Free
Venue: Online
Please ensure your email address is correct upon checkout.
Access details will be emailed to all attendees on Thursday 4 June, by 12pm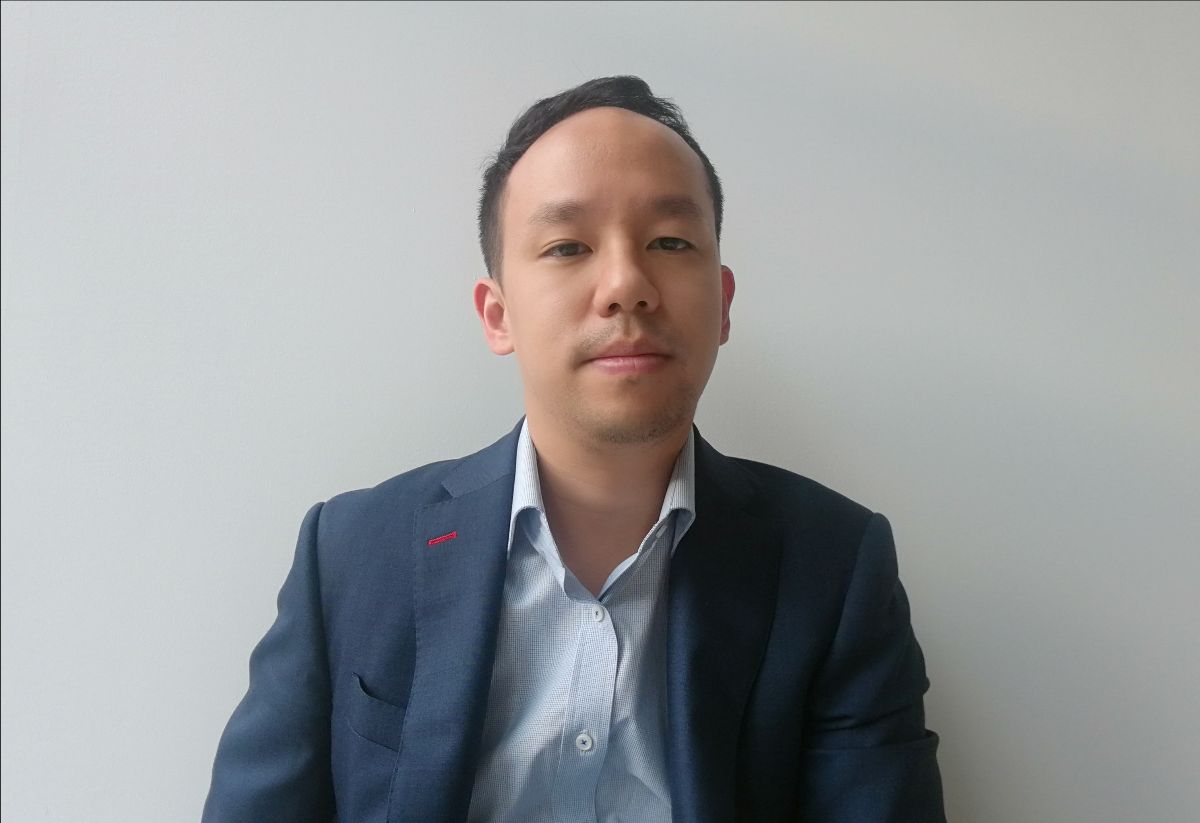 Josh Cavaleri
Josh Cavaleri has extensive experience providing legal and policy support for Australia's video games industry, including developers, publishers, distributors, online retailers and the Interactive Games and Entertainment Association (IGEA).
In 2012, after several years in private practice supporting the Media and Entertainment industry, Josh joined IGEA as Legal and Policy Counsel. During this time, Josh supported the industry on a range of important industry-wide policy issues, including the introduction of the R18+ classification and helping to represent the industry on issues such as in-game purchasing, privacy, consumer law and cyber safety.
Since 2015, as Legal Counsel for Electronic Arts, Josh has been proving legal support for Electronic Arts' Firemonkeys studio and Electronic Arts' publishing business in Australia, New Zealand and the wider APAC region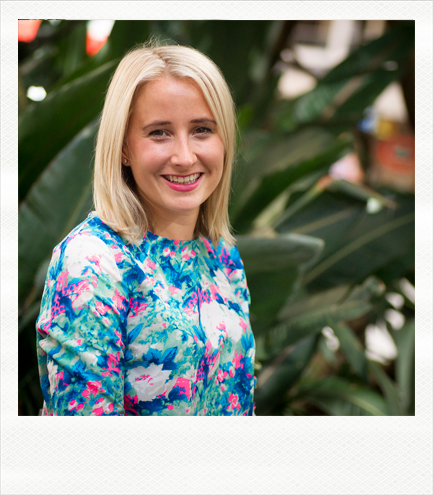 Ben Au
Ben Au is the Manager of Policy and Regulatory Affairs for the Interactive Games & Entertainment Association (IGEA), which represents the interactive and video games industry in Australia and New Zealand.
IGEA's membership includes both the largest global platforms and publishers as well as local independent game development studios. The video games industry is one of the largest components of the global creative economy and as part of his role, Ben monitors and participates in policy conversations about copyright from the perspective of this constantly innovating digital medium.
Prior to IGEA, Ben spent over a decade as a policy advisor in the Australian Government, including roles in the Attorney-General's Department, the Department of Communications and the Arts and the Department of the Prime Minister & Cabinet. Ben has degrees in law, business and security.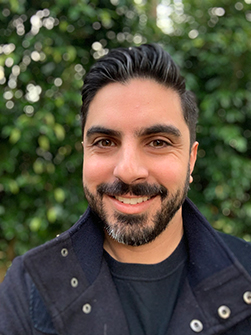 EMMA JOHNSEN
Emma is the Vice President of the Copyright Society of Australia, and a Senior Associate at Marque Lawyers in its Intellectual Property and Litigation teams. Emma is Marque's resident esports expert with experience in navigating the myriad of rights that exist within the world of sports, gaming and the content industry more broadly.