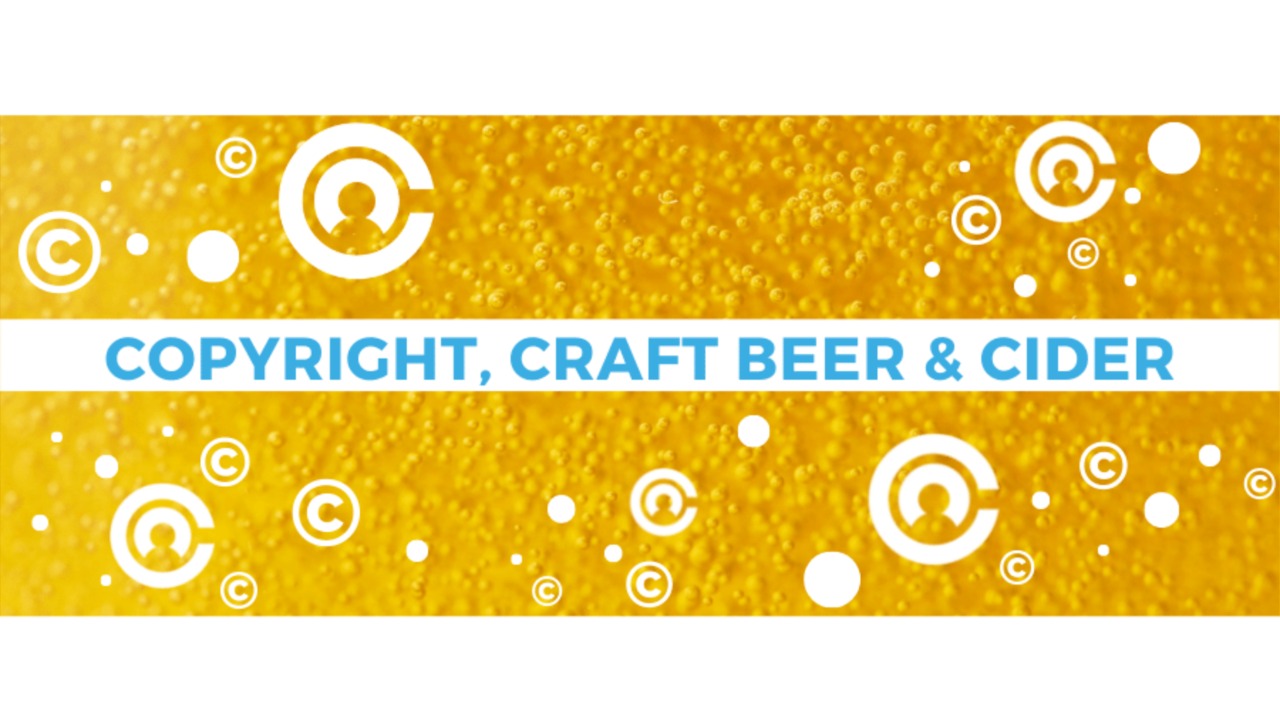 THURSDAY 9 FEBRUARY 2023
6:00pm - 8:00pm
OVERVIEW:
Join us to celebrate the start of 2023 in an informal and entertaining CPD session, supplemented by canapes and drinks.
Drawing on a wealth of professional and personal experience in copyright and media law, Grant McAvaney will share 10 things that he has learned about copyright, craft beer and cider (and cola for those who do not drink).
Hear from Grant:  some war stories, thoughts and anecdotes.
Why don't copyright lawyers think that jokes are funny? What did Grant learn about copyright from a can of soft drink in Iraq? 
GUEST SPEAKER:
Grant McAvaney | Head of Litigation | News Corp Australia
DETAILS:
Date: Thursday 9 February 2023
Time: 6:00pm – 8:00pm
Venue: Marque Lawyers, Level 4, 343 George St, Sydney NSW 2000
In-person (only): Members $60 | Non-members $80
(Tickets include wine, craft beer, cider & canapes)  
1 CPD unit for attendees
All members are friends are welcome.
Members need to log-in to be able to purchase discounted member-only tickets.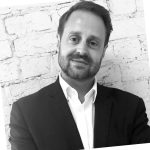 Head of Litigation, News Corp Australia
Grant McAvaney is a senior media and entertainment lawyer with extensive litigation and commercial law experience. Grant was a Partner at Minter Ellison in Adelaide where he performed significant work (both as a solicitor and counsel) for a variety of News Limited entities. He was later Senior Legal Counsel at Ninemsn before joining the ABC to head their litigation team for a number of years. He has also held the role of CEO at the Australian Copyright Council and has since 2021 been the head of litigation at News Corp Australia. He has worked on a variety of complex and high profile matters coming from all areas including publishing, print media, radio, television, news, comedy, and online. Grant's wealth of varied legal experience includes pre-publication work, defamation, journalist source protection, suppression orders, intellectual property, privacy and legislative/policy reviews. He has also been active in the wider profession, including lecturing media law to University students and members of the Media & Entertainment Arts Alliance. He has on several occasions been awarded a Pro Bono Award by the Arts Law Centre of Australia.
BECOME A MEMBER
JOIN THE COPYRIGHT SOCIETY OF AUSTRALIA TO ENJOY DISCOUNTED TICKETS AT ALL EVENTS AND OTHER ADDED BENEFITS.