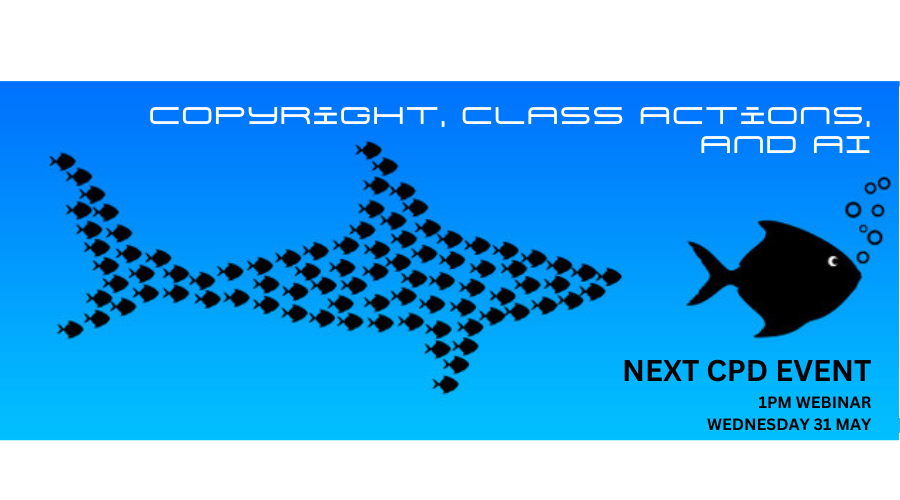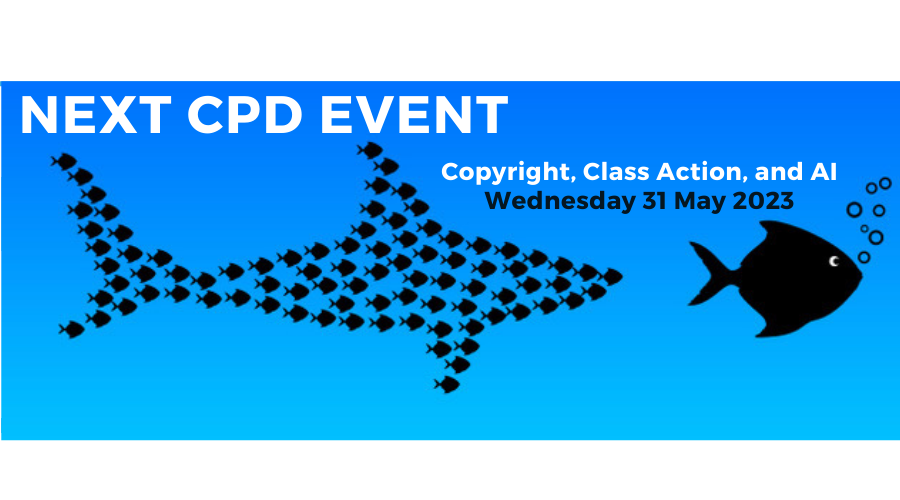 WEDNESDAY 31 MAY2023
1:00pm - 2:00pm
OVERVIEW:
Litigation around copyright and AI has begun around the globe, arising from the use and misuse of Generative AI. Unusually for copyright litigation, many of these overseas proceedings have taken the form of class actions. But how would copyright and class action law intersect in Australia?
Please join us for a panel discussion on the intersection of class actions, copyright law, artificial intelligence, and litigation funding in Australia.
In this lunchtime webinar we'll discuss:
What underlying infringements are said to occur when artificial intelligence (mis)uses copyright works and subject-matter
How litigants in foreign jurisdictions are framing their claims against systems and users
How do class actions work in Australia? How are classes formed, the litigation prosecuted, and settlements reached?
Is funding available for intellectual property litigation in Australia? How do funders evaluate IP claims, and why have we seen relatively few funded IP matters in Australia?
DETAILS:
Date:    Wednesday 31 May 2023
Time:    1:00pm – 2:00pm
Venue: Live Stream Webinar
Online: Members $35 | Non-members $55 
1 CPD unit for attendees
All members and friends are welcome.
Members need to log-in to be able to purchase discounted member-only tickets.
BECOME A MEMBER
JOIN THE COPYRIGHT SOCIETY OF AUSTRALIA TO ENJOY DISCOUNTED TICKETS AT ALL EVENTS AND OTHER ADDED BENEFITS.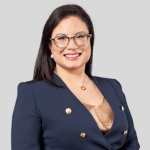 TAMARA HUNTER
Partner, King & Wood Mallesons
Tamara is a Partner of King & Wood Mallesons with experience in litigating class actions, particularly those arising under the Competition and Consumer Act and the Australian Consumer Law. She has a strong track record in helping clients navigate major class actions and advising on commercial strategy to minimise the impact of such actions on their business. Tamara is currently acting in a cartel class action, and has previously advised clients in relation to product liability and cartel class actions. She also has extensive experience in related areas of commercial litigation—including competition law, regulatory investigations, and consumer law disputes.
DR RITA MATULIONYTE
Academic, Macquarie University Law School
Dr Rita Matulionyte is an academic at Macquarie University Law School and an affiliate at the ARC Centre of Excellence for Automated Decision-Making and Society (ADM+S). She is an international expert in intellectual property and technology law, with her most recent research focusing on legal and governance issues surrounding Artificial Intelligence technologies. She currently leads projects on Government Use of Facial Recognition Technologies: Legal Challenges and Possible Solutions and Towards More Transparent and Explainable Artificial Intelligence Technologies in Healthcare.
Rita has over 50 research papers published by leading international publishers and she has been invited to present her research in conferences in Europe, Asia and Australia. She has co-authored commissioned reports for the European Patent Office, the governments of South Korea and Lithuania. Rita is leading an Emerging Tech workstream at the Australasian Society for Computers and Law (AUSCL).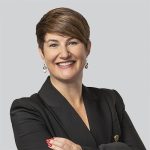 HEATHER COLLINS
Investment Manager, Omni Bridgeway
Heather has almost twenty years' experience in private legal practice, including most recently at Baker McKenzie where her practice encompassed commercial, construction, insolvency, banking and finance and property disputes.
Heather was also previously in-house counsel in the finance sector.  She is a veteran commercial litigator with significant experience advising clients on insolvency, property, construction, Corporations law, trade practices and employment matters.  Her client base has spanned industry sectors including property, construction, infrastructure, finance and retail. She has acted for leading consumer brands such as Tiffany & Co, Ralph Lauren, Valentino, Aldi and Sephora.
Whilst working at Omni Bridgeway Heather has funded matters which include class actions, patent infringement disputes, general commercial litigation and insolvency.
Heather holds a Bachelor of Arts and Bachelor of Laws (Honours) from the University of Adelaide and she is recognised in the Lawdragon Global 100 Leaders in Legal Finance 2021-2023 Guide.
MODERATOR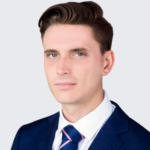 LUKE HAWTHORNE
Senior Associate, King & Wood Mallesons
Luke Hawthorne is a Senior Associate at King & Wood Mallesons, where he specialises in intellectual property and technology law. Luke is a long-standing advisor to some of the world's leading technology companies and platforms — including in relation to online copyright infringement — acting on some of Australia's most complex IP litigation. He has a special interest in Indigenous Intellectual and Cultural Property practice, leading a pro bono program at KWM advocating for the protection of First Nations artists and their culture.