WINE
and also intellectual property. But mostly wine.
Come join us for a wine-tasting, with two of our sommelawyers. Counterfeiting in the wine industry is a billion-dollar problem.  It has recently been announced that the Federal Government has committed funding to the development of a Wine Label Intellectual Property Directory.  Speaking at this event are Nathan Mattock of Marque Lawyers, who has acted on a number of counterfeiting and piracy matters spanning the entertainment and pharmaceutical industries, alongside Sandy Godfrey from MinterEllison, who owns Godfrey Wines. Sandy will discuss the copyright and counterfeiting issues he faces as a wine maker, and the measures the wine industry is undertaking to combat these issues.
But mostly we will be tasting his wines. Bring friends.
This session provides 1 CPD point
**NOTE:  members need to login to access member prices
EVENT DETAILS
Cases on Cases: Counterfeits and copycats in the Wine Industry
Event: Cases on Cases: Counterfeits and copycats in the Wine Industry
Speaker: Nathan Mattock – Marque Lawyers and Sandy Godfrey – MinterEllison/Godfrey Wines
Date: Wednesday 19 June 2019
Time: 17:30 for 18:00 start – 21:00
Cost: Members $25 (login required for purchase) & Non-Members $40
Venue: Marque Lawyers – Level 4, 343 George Street (above Burberry) Sydney 2000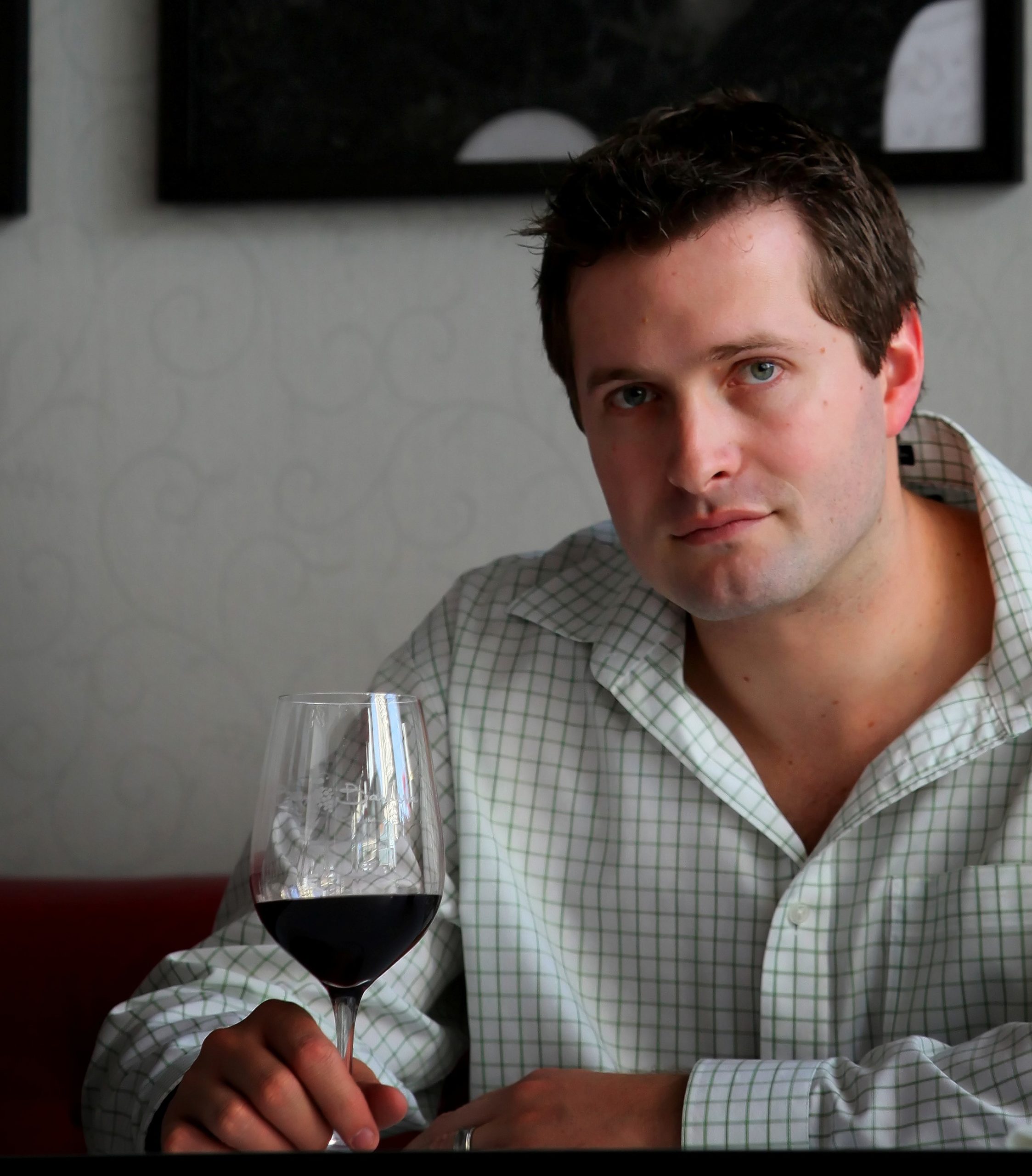 Nathan Mattock – Marque Lawyers
Nathan Mattock is a partner at Marque Lawyers specialising in litigation and intellectual property.  His experience encompasses intellectual property, franchising and a wide variety of contract claims. After a string of high profile cases involving telecommunications giants and umm, adult content, Nathan would be famous enough as a major case litigator even without the three High Court cases he's run and his appearance on TODAY where he delivered the immortal quote "It's game over, Sony." Nathan has acted on a number of well-known counterfeit and piracy matters, examples include Dallas Buyers Club, Geneva Laboratories Limited v Prestige Premium Deals Pty Ltd (Bio-Oil) and Sony v Stevens.
Sandy Godfrey – Minter Ellison / Godfrey Wines
Sandy Godfrey works as a lawyer at MinterEllison in the dispute resolution team and is also a winemaker with his own winery called Godfrey Wines.  Sandy started his winery in Orange, NSW in 2015 after relocating to Sydney from the Barossa.  Sandy completed a juris doctor at UNSW and prior to that completed an MBA, BAgSc Hons (Oenology) and BA (Hist).  Sandy specialises in property and insolvency dispute resolution at MinterEllison and in wine he produces Sauvignon Blanc, Chardonnay, Pinot Noir, Shiraz and Cabernet under his Godfrey label.  See the winery website at Godfreywines.net