Artificial intelligence (AI) poses many copyright questions:
Can there be copyright if there is no human authorship? Who owns the copyright when content is created using AI? Should there be exceptions to copyright to enable the machine learning technologies that underpin AI development, or should this be dealt with by licensing arrangements?
However these questions are all part of a broader global conversation regarding the ethical and human rights considerations of AI.
Decisions made by algorithms are only as good as the data on which they are made. AI can be all too human: quick to judge, capable of error, vulnerable to bias. It's made by humans after all!
Decisions made by humans regarding the laws, standards, tools and ethics are critical to the future of how AI develops.  Copyright policy decisions concerning AI may also have profound ethical and human rights implications.
Please join the Copyright Society of Australia for a conversation between Ellen Broad and Carolyn Hough about these issues and more.
**NOTE:  members need to login to access member prices
EVENT DETAILS
Event: Artificial intelligence and copyright – some ethics and human rights implications
Speakers: Ellen Broad and Carolyn Hough
Date: Thursday, 23 July 2020
Time: 15:30 – 16:30
Cost: Members $0 (login required for purchase) & Non-Members $20
Venue: Livestreamed – Zoom Webinar link will be emailed to all attendees on Wednesday, 22 July 2020 by 5PM AEST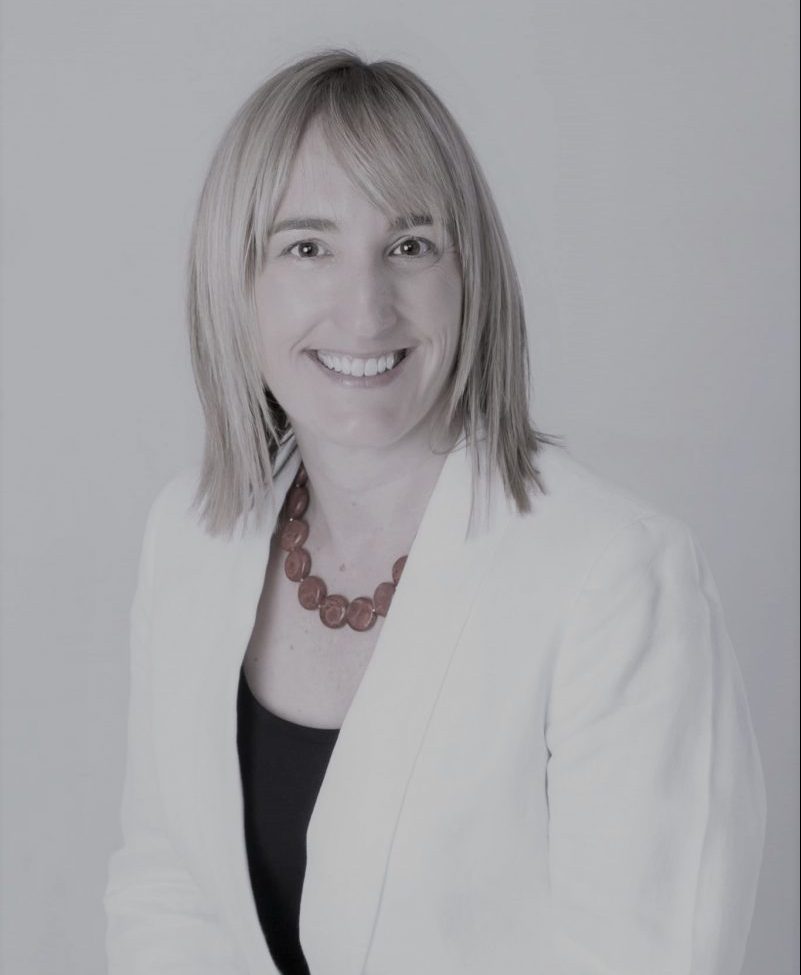 Ellen Broad
Ellen is a Senior Fellow at 3AI , located within the College of Engineering and Computer Science at the Australian National University. 3AI is working on a new branch of engineering centred on effectively and ethically managing the impact of artificial intelligence (Ai) on humanity through better design and management of technology. Ellen is also the author of Made By Humans: The AI Condition, and also worked as the Head of Policy for the Open Data Institute.
Carolyn Hough
Carolyn Hough, Executive Director of Policy Australia, has spent almost two decades advising governments and major media and technology companies on various copyright and internet policy issues, including the emerging legal and policy issues concerning the development and use of AI.